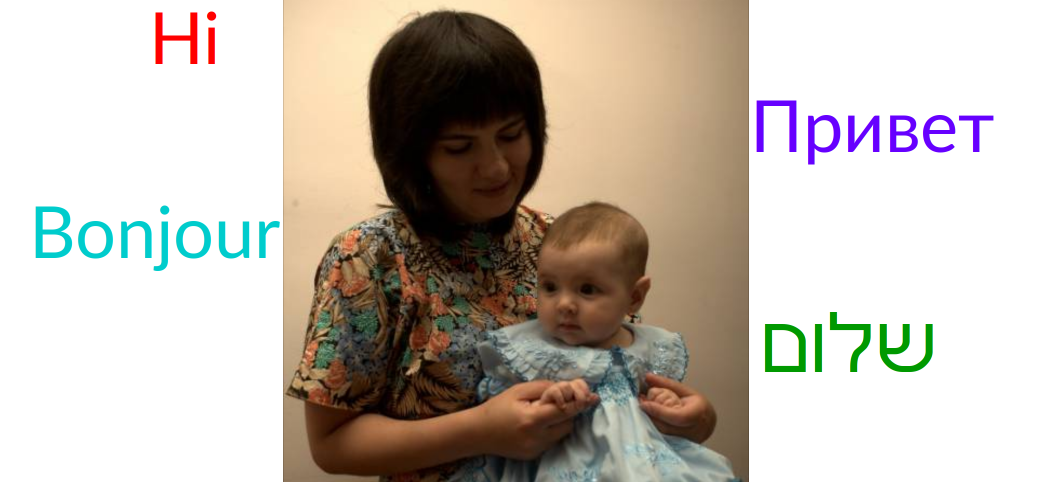 Upcoming workshop
The best start for a bilingual child - A workshop for new parents
Tuesday December 26, 2021, 8:00-9:30 pm EST, online on Zoom
What is the best way to start if you speak a language other than English and want your child to be fluent in it too? What are the challenges of bilingual parenting, and how to deal with them? What approach will work for your family? Will the child be confused? How to teach the child to read in two (or more) languages? Why are some kids fluent bilinguals, but many others are not so fluent in the heritage language? Which aspects of language learning are the most time-sensitive? We will discuss all the basics, and you will work on creating a plan for your family.
The workshop is conducted by Dr. Marina Sherkina-Lieber, Ph.D.
Participation is $15 per family/device. To register:
a) CLICK HERE to register via Eventbrite
For more information, email wonderheritagelanguage@gmail.com or call +1(647)891-4507.
UPCOMING WORKSHOPS
bilingual children infants and toddlers