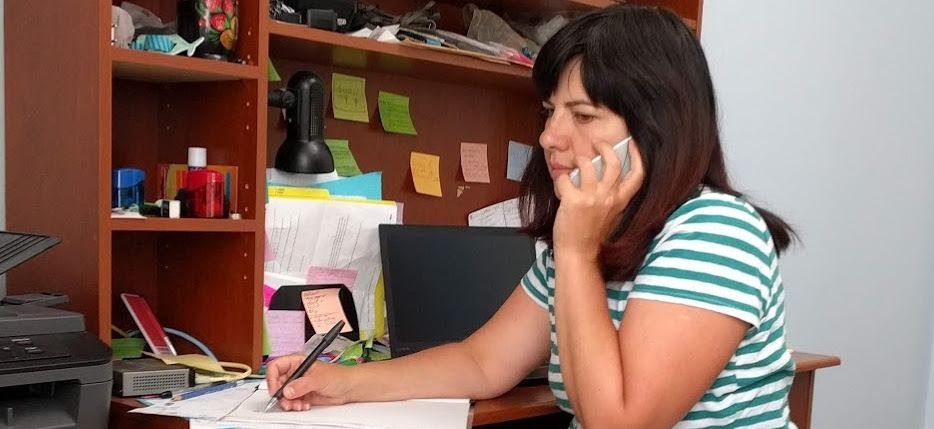 For parents of multilingual children
At-Home Programs
What are at-home programs and how do they work?
After an initial consultation with you and (optional) assessment of your child's language development, we - together with you - create a plan to help your child learn the languages. Right after the first meeting, you receive recommendations of language activities that you can do with your child, language games that you can play, and techniques for using more of the heritage language(s) in the child's daily routine for the coming week or month.
Every week or every month (you choose the frequency) we have a meeting with you (by Zoom, Google Meet, other videocalling media, or by phone) where we discuss what worked, what did not go well, what improved, what needs more work, and so on. After every meeting, you receive new recommendations.
This program is especially suitable for very young children who don't attend language classes yet, for children whose heritage language is very much behind English, or for children who cannot attend language classes.
To sign up for an at-home program, email wonderheritagelanguage@gmail.com or call +1(647)891-4507 between 9 am and 9 pm Eastern Standard Time.