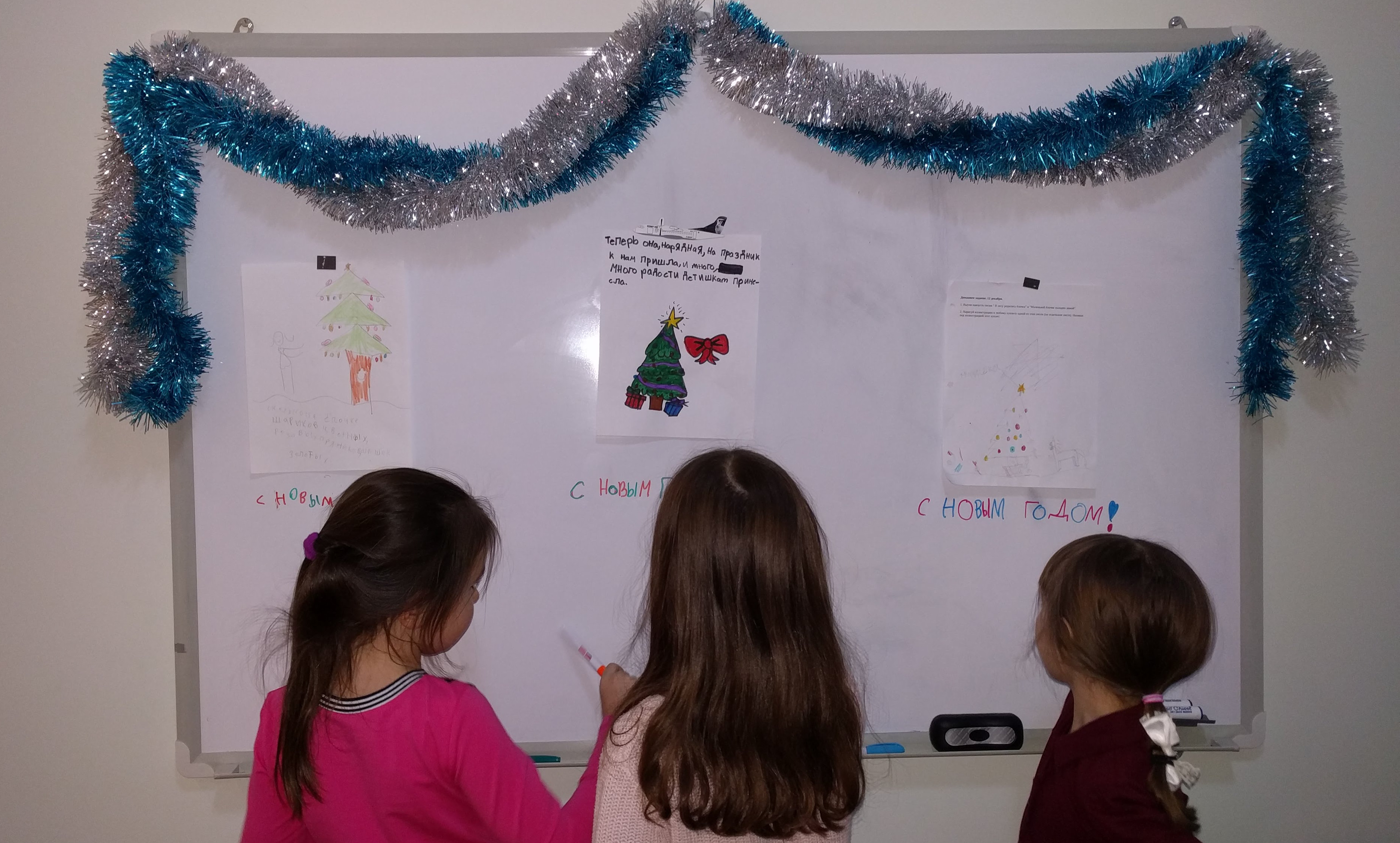 For multilingual children
Language lessons
Language lessons help children acquire their family languages. While home is a great place to acquire basic understanding and speaking skills, certain aspects of language knowledge need formal schooling - such as reading and writing. Also, if a child only speaks a language at home, the child's vocabulary may be limited to everyday routine ("kitchen language") and informal style. A language class enriches the child's vocabulary and familiarizes him/her with the more formal, academic register, as well as with literary language. In addition, studies of bilingual children show that:
The more speakers of the language the child interacts with, the more successful his/her language learning will be
Literacy helps with spoken language development
Currently, we offer weekly lessons in Russian and Ukrainian, and we are looking for teachers of other languages. If your language is not yet taught at our centre, consider enrolling in an at-home program.