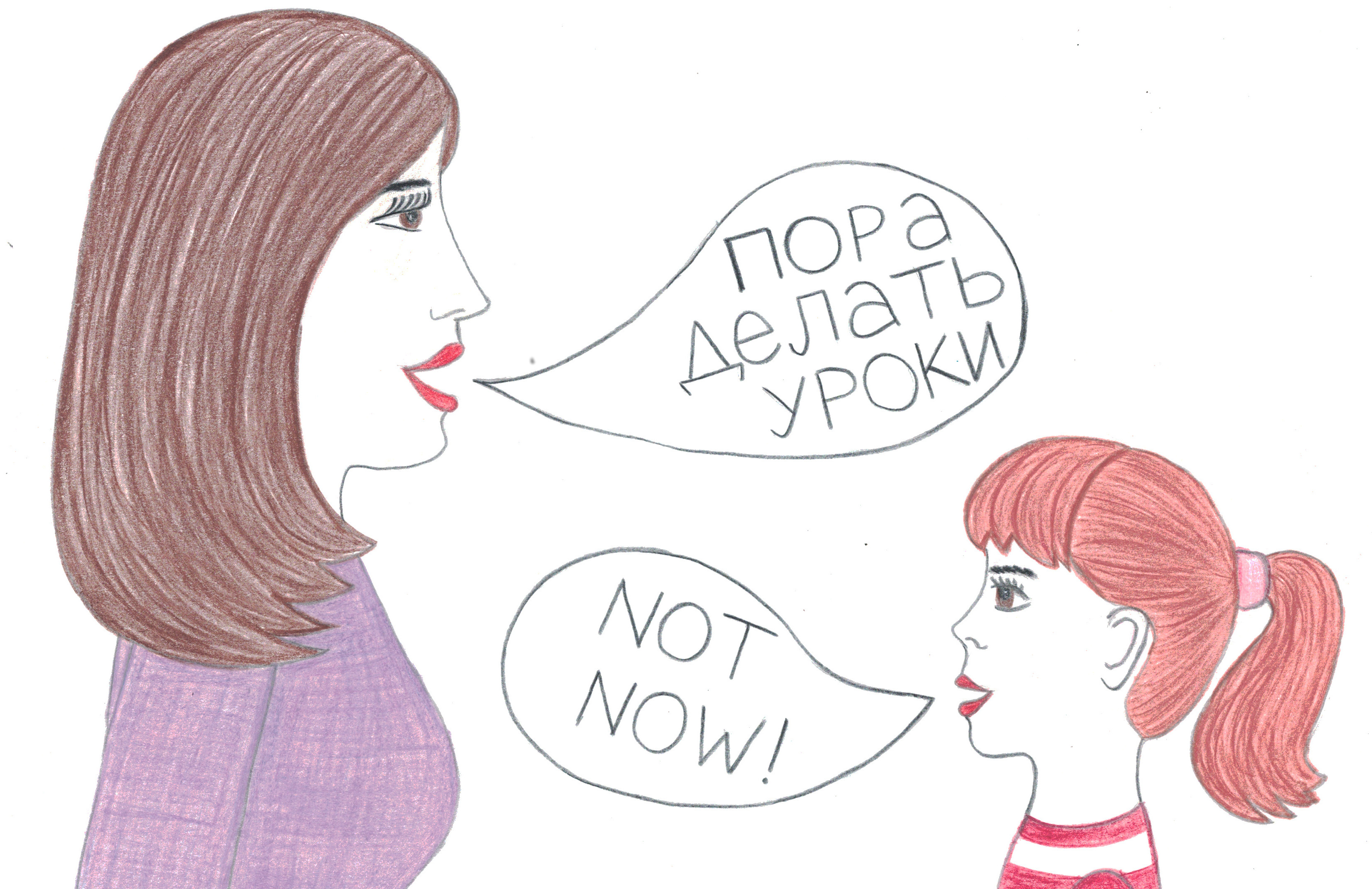 Upcoming workshop
What to do if my child answers in English instead of the heritage language?
Thursday November 19, 2020, 7:30-9:00 pm EST, online on Zoom

Children who live in an English-speaking country and have parents who speak another language to them (called a heritage language) often show understanding of the heritage language but answer in English. In this workshop, you will first learn why children do this: how much they really understand, what their heritage language knowledge is like, and what makes it difficult (or impossible) to answer in the heritage language. Then we will discuss what parents can do. This consists of two parts: ways to encourage more speaking, and giving the child tools to become a better speaker of the heritage language. You will receive specific recommendations for both.
Ask questions, share your observations and concerns, hear other parents.
The workshop is conducted by Dr. Marina Sherkina-Lieber, Ph.D.
Participation is $15 per family/device. To register:
a) CLICK HERE to register via Eventbrite
OR
b) send an e-transfer to wonderheritagelanguage@gmail.com and then email us to receive the Zoom link.
For more information, email wonderheritagelanguage@gmail.com or call +1(647)891-4507.
UPCOMING WORKSHOPS
receptive bilinguals